The Inspiration for my first book--an Aussie Rose
Prof. Steve Rochlitz' first international seminar was in Adelaide in 1985. The daughter of a student became the inspiration and cover model and initially the model for all the techniques in my first book, Allergies and Candida.
As the acknowledgments page in my first book describes, during the 1986 seminar in Adelaide, this Rose mistakenly thought I had run out of money, and immediately offered me the entire contents of her piggy bank. (Something I recipirocated in my will for many years.)
In that book, I stated that Shakespeare was wrong in that this one's "Mom somehow knew-- in contradistinction to Shakespeare--that this one was going to be so lovely and so beautiful, that she could only be called... Rose."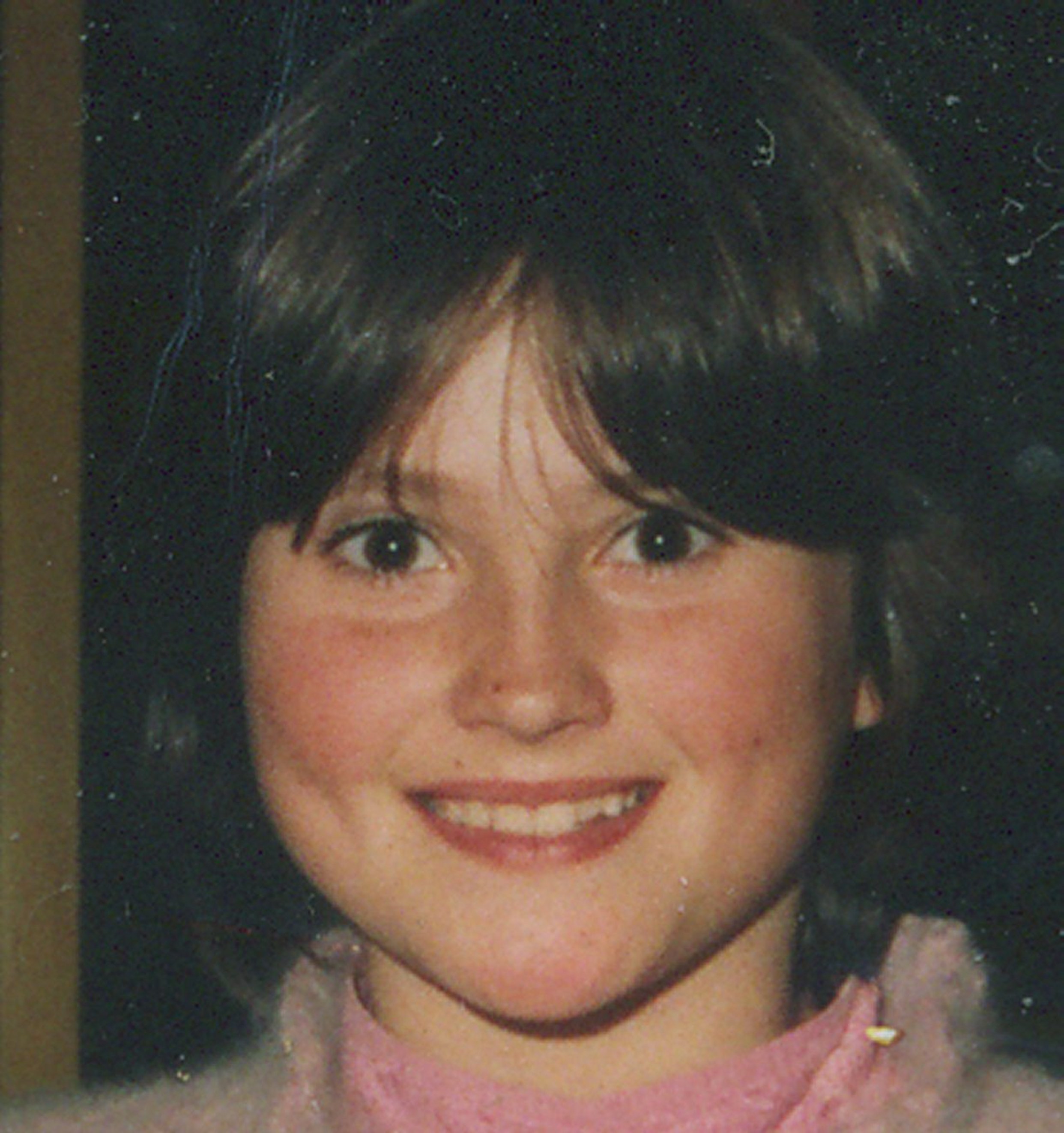 ROSE Rochford in Adelaide, Australia--"The Rose of Adelaide".